Changi Airport Terminal 4, Anyone?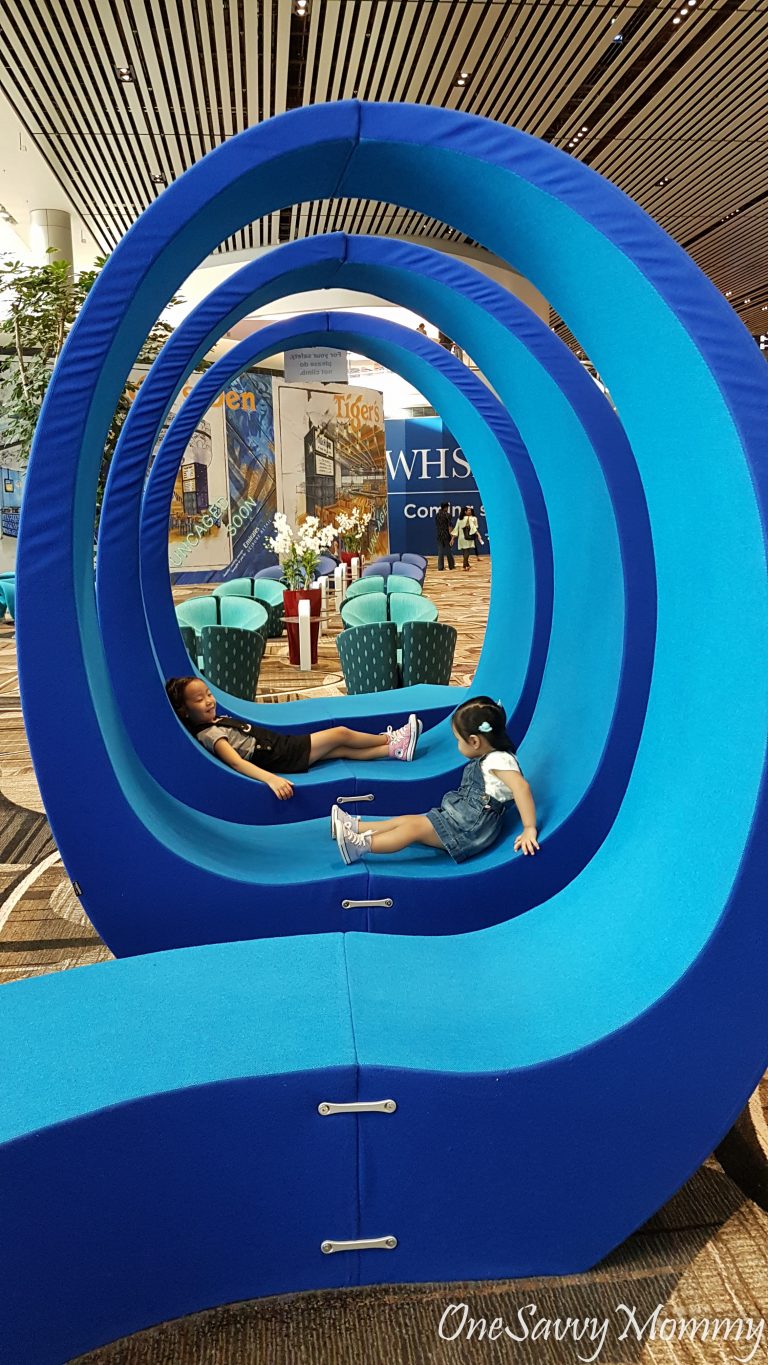 Singapore Changi Airport is one of the best (if not the best) in the world. It is a source of pride for many Singaporeans – World's Best Airport at the World Airport Awards for the 5th year running! And of course having *only* 3 terminals is not enough. Changi Airport Terminal 4 started construction started 3 years ago. Operational readiness trials started October 2016. Finally the first commercial flight trial happened June 2017 with Air Asia's flight from Singapore to Kuala Lumpur.
Many were very excited as PM Lee announced the open house registration for Terminal 4 on July 1st. Tickets quickly ran out! I only found out about it a week after. I had to settle for weekday 5pm slot as all weekends slots were booked out. Weekday 6pm slots are gone to!
So here is our tour on new Changi Airport Terminal 4.
What airlines will be using Changi Airport Terminal 4?
Cathay Pacific
Korean Air
Vietnam Airlines
Cebu Pacific
Air Asia
Chcom Spring Airlines
Before we exited, we also completed their survey and we managed to get an airplane plushie/neck cushion.
We can't wait for Changi Airport Terminal 4 to be fully operational! I'm thinking maybe to go to Krabi via AirAsia or perhaps say hello to Seoul via Korean Air.
---
---